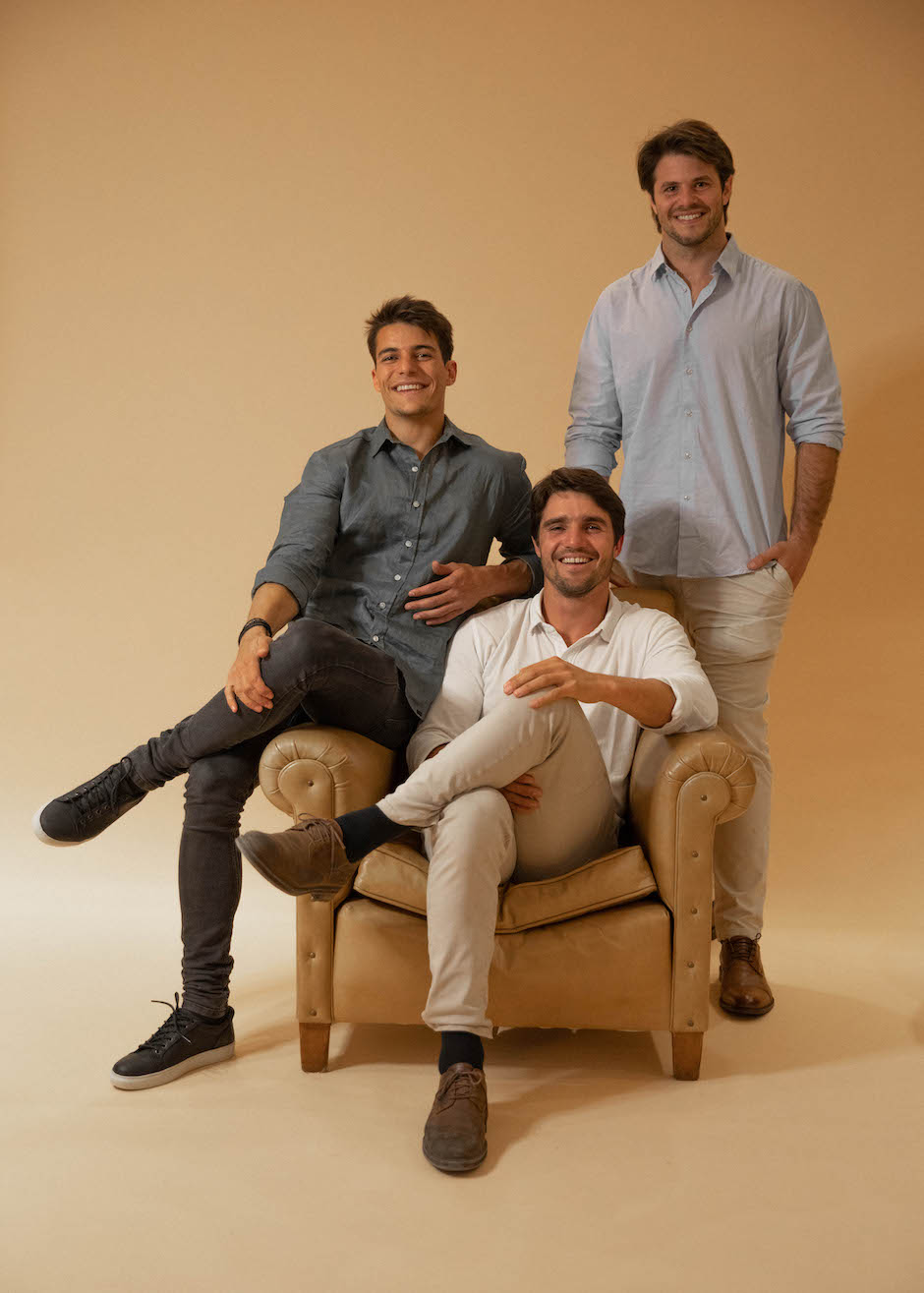 Clifftone es una marca Argentina fundada por tres amigos de la infancia, en el año 2015, con el objetivo de compartir experiencias con su comunidad. A traves del vestir, encontraron una manera de comunicar y de proponer un estilo de vida, invitando al cliente a ser parte de su mundo #BePartOfIt.
Inspirados en lo clasico y basados en la calidad y el diseño creamos productos para todas las edades. Los detalles modernos hacen de nuestro estilo algo unico.
La versatilidad de nuestras colecciones permite abarcar tres grandes mercados, hombres, mujeres y niños. Es a traves de las colaboraciones que presentamos una coleccion mas autentica y disruptiva en la cual trabajamos arduemente para que cada artista deja su huella sin perder nuestra escencia.
Be Part Of It
Cuando nos referimos a "Be Part Of It" te estamos invitando a que formes parte de esta experiencia, este estilo de vida basado en el esfuerzo, compromiso, alegria, deporte, celebraciones, musica y trabajo en equipo.
Porque eso es Clifftone, una marca jóven que busca compartir y disfrutar cada momento invitandote a que seas parte y te sientas cómodo junto a nosotros.